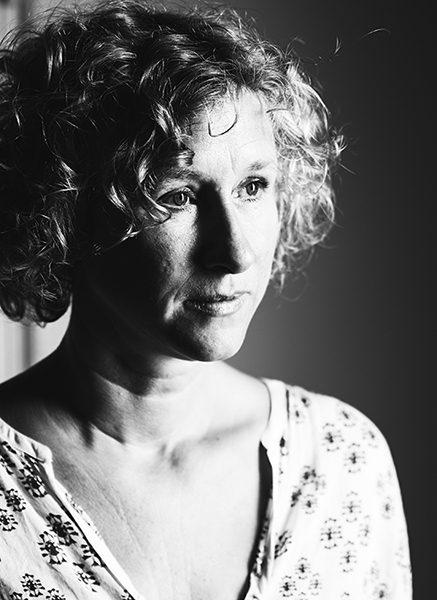 The camera to me is a tool to explore my surroundings, too watch closely and to capture views, which provoke a reaction.

In my architecture photography I search to reveal the overall concept as well as the art of detailing. I am fascinated by the concept of space and how people react on space, which is created by a variety of means, which I explore with my camera. At the same time I often let the spaces guide me - and sometimes that leads to photographs in their own rights.
In my commissioned architectural projects my photographs aim to enhance the spatial concepts, elaborate the care of detailing and emphasise the perception of materiality and atmosphere. Being an architect myself, I am used to read, analyse and present architectural ideas from the view of the designer as well as the recipient.

After a talk with the architect I like to freely move around in the architectural building, working intuitively with the camera in my hand, using the daylight as the natural source of light for these spaces. My working method is both, analytical and poetical. So the result is a set of photographs, which vary from presentation of spaces and details to interpretation and graphical images - to be used for homepages, PQ-maps, prints to be framed or more.
The fascination of materiality and its structures, the play of light and shadow and the beauty of graphical expressions are also repeating motivations in my art photography. Those photographs emerge spontaneously along the way - an intuitive act of framing a view or a detail, that catches my attention.
Only recently I started to manipulate photographs on the computer, taking the image a step further from mere representation to interpretations.